To celebrate the new Effects Database Forum I am giving away a pack containing the following effects kits.
(you can find a full componts list and layout for each kit at
http://www.pigeonfx.com
)
MK1 (ToneBender) Kit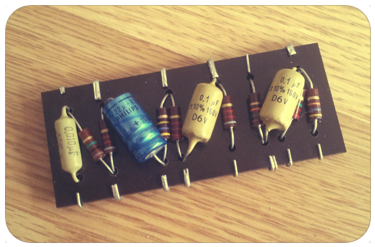 Fuzz Face Kit

Shin-ei Companion Kit

Supa Fuzz Kit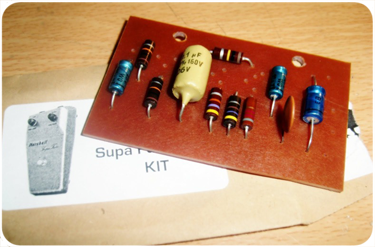 Rangemaster Kit
All you need to do is post in this thread to get your name put into the hat (one entry per member).
Entries will close on the 31/5/13.