I'm trying to move my beloved Fuzz Factory because I made some rather large pedal purchases lately...
It's a bad ass machine from Jan. of 1999, serial #3.
back when Fuzz Factories were fat and juicy, and sounded like an MKI Tonebender getting raped by a Fuzz Face and then being thrown into a blender!
I would like to see her find a new home for
$230
//
-----
so here she is, everything works fine and it's in pretty decent condition for one of these: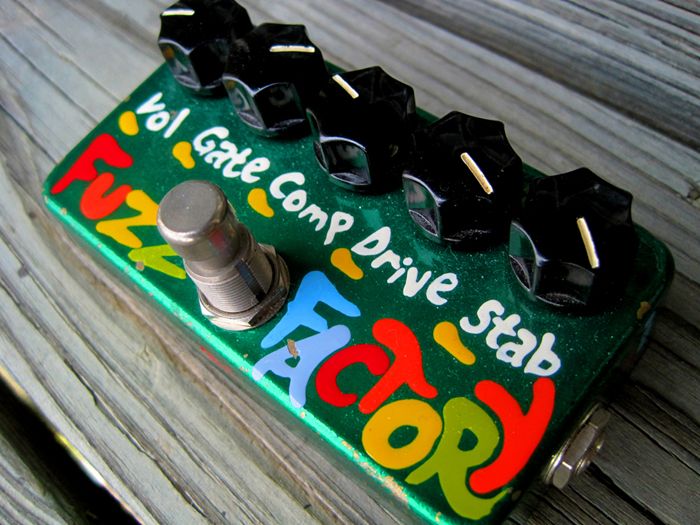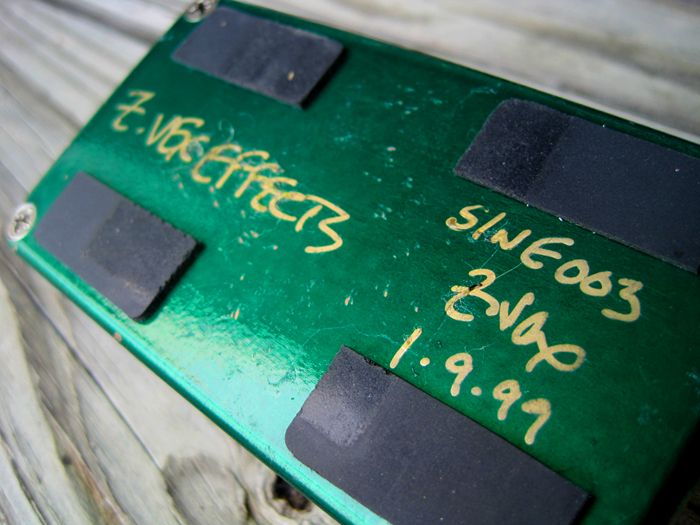 thanks, hit me up if you're interested.
-ed